MO4PAWS WAS FOUNDED BY PASSIONATE PEOPLE WHO ARE DETERMINED TO MAKE A DIFFERENCE IN THE LIVES OF ANIMALS.
PRESIDENT AND FOUNDER
Ever since childhood, Monica had two loves in her life, animals and sports. She grew up as a competitive tennis player and avid animal lover with rescued animals. It was always a dream of hers to play professional tennis and have an animal rescue or sanctuary.
Monica graduated with a Bachelor in Business Administration Economics and played Division I college tennis on a full scholarship. She continued playing tennis professionally on the WTA tour after college. Once her career in tennis finished, Monica combined her competitive spirit and business acumen to excel first at Salesforce.com, and later rise through the ranks at Apple, Gartner, and BlackLine.
In 2018, Monica decided to take her childhood love and devotion for animals to the next level by starting MO4PAWS. After years of feeling helpless and heartbroken from learning the truth of what happens in the high-kill animal shelter system, she decided to make it her mission to help companion animals on a larger scale.
MO4PAWS launched in September 2018.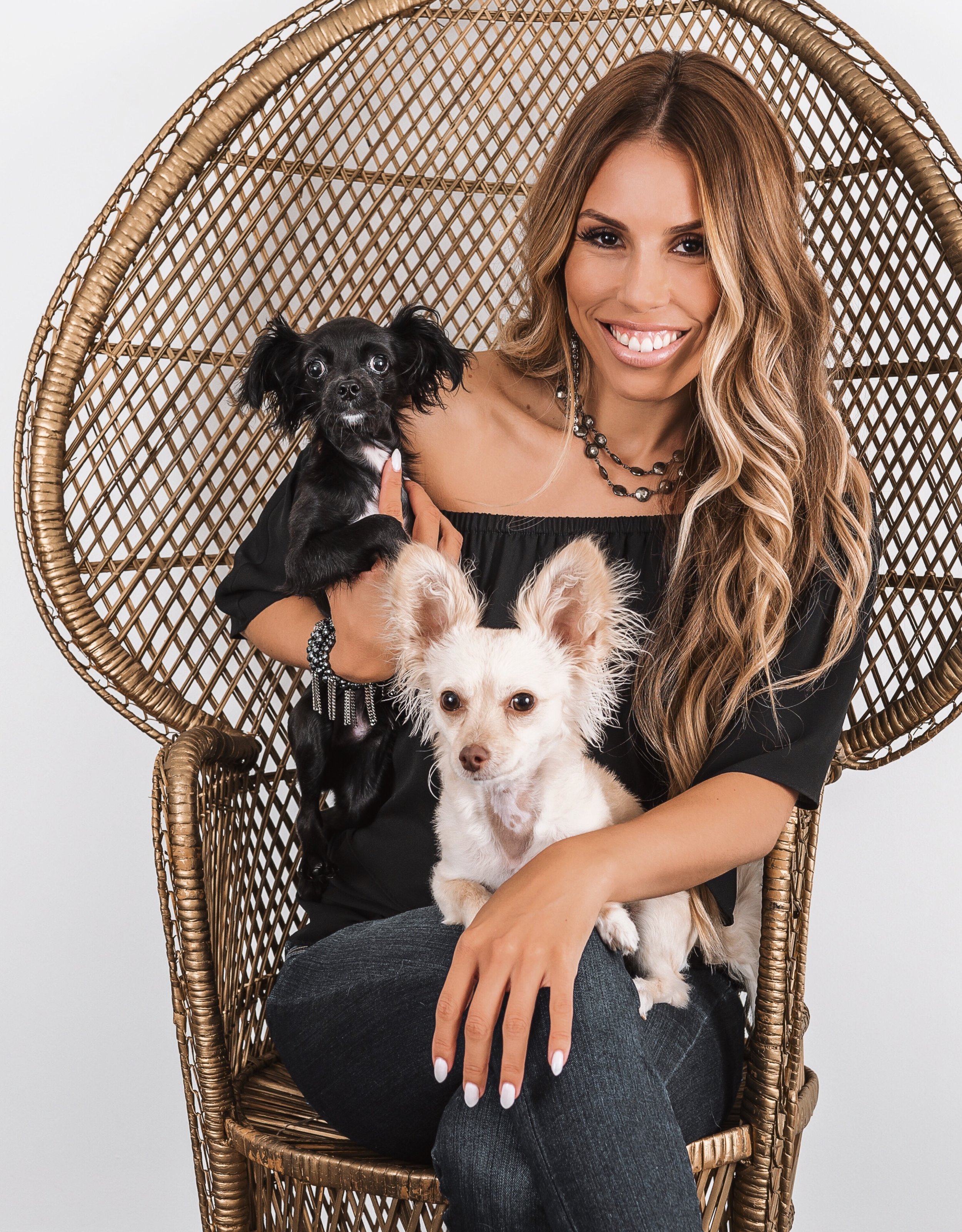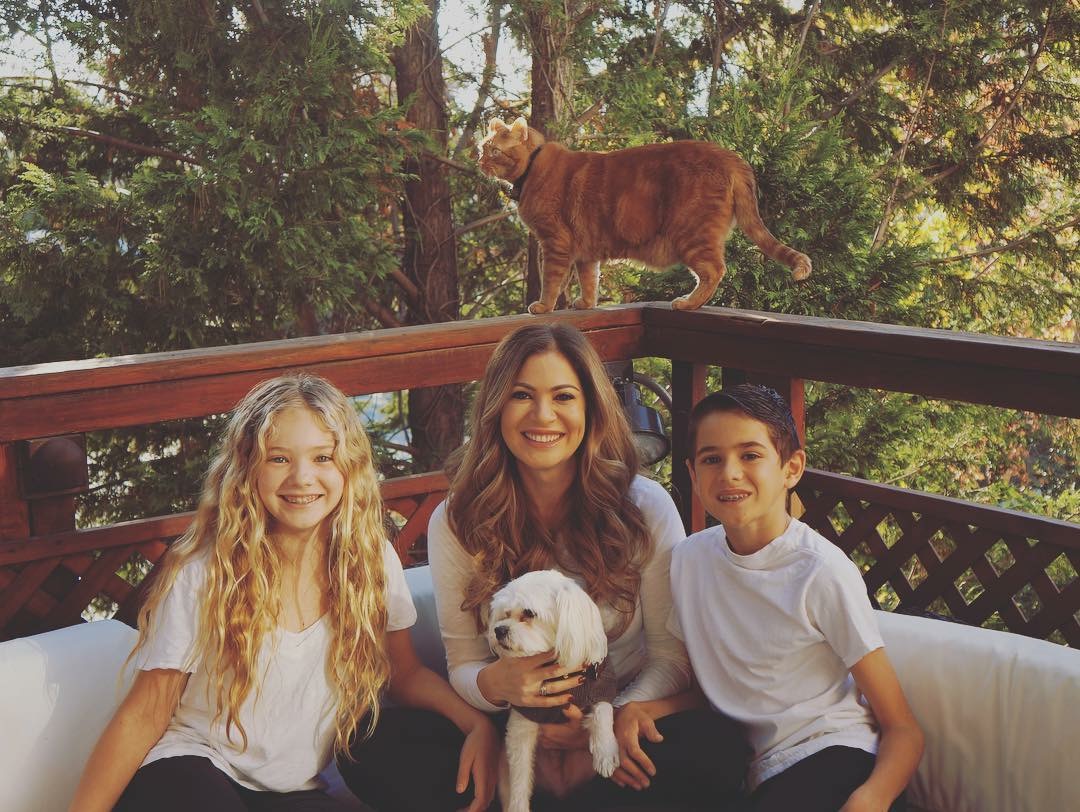 ADOPTIONS DIRECTOR/COORDINATOR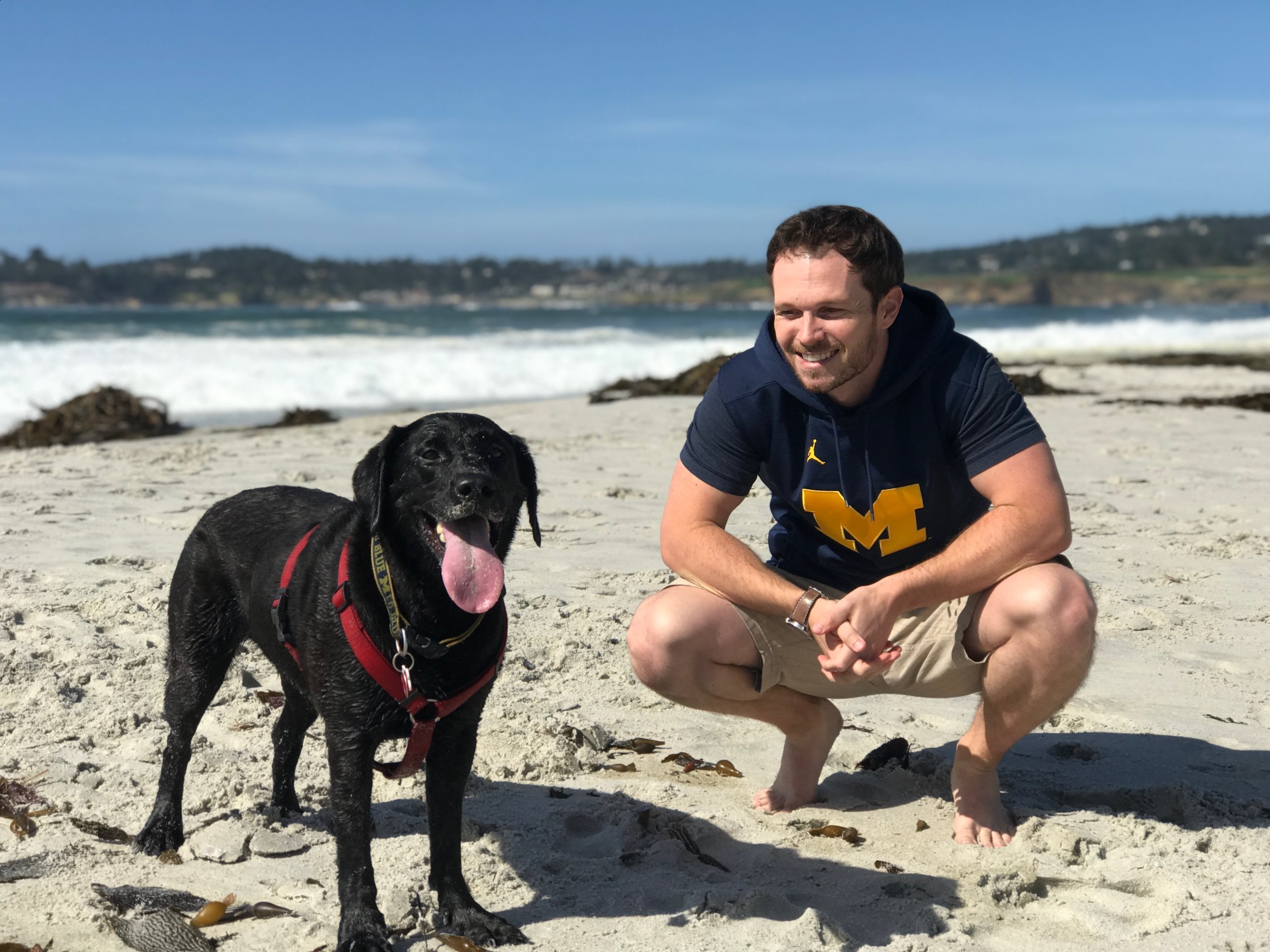 HEAD OF OPERATIONS & STRATEGY
Ben is a Bay area native that currently works in Supply Chain at Tesla. He adopted his furbaby Midnight in 2012 (funny enough this is when he met Monica, the founder of MO4PAWS!) Midnight is a black lab that loves fetch more than she loves food (seriously). In their free time you can find Midnight and Ben hiking the local trails in the bay area, jumping into the pool to cool off, or snuggling on the couch with some good Netflix.
At MO4PAWS, Ben serves on the board focusing on partner outreach and business development. Ben has always had a compassion for dogs and animals. When Monica approached him about helping this cause, he asked how and what he could do to help. Monica's passion for helping animals was contagious and furthered his desire to join!
HEAD OF SHELTER ADVOCACY
Rachel is a successful business professional who dedicates a lot of time to volunteering. She was a member of the 2019 Marin County's Civil Grand Jury, currently a member of the Junior League, Board Member for the Marin County Mental Health Board and on numerous committees for her city.
Growing up Rachel loved all animals. She became a vegetarian at a young age and began recusing strays. She has volunteered all over the world helping animals in Southeast Asia, Africa and Central America. Her best memory was volunteering in South Africa at the largest Rhino Sanctuary in the world.
When she arrived back, she wanted to be apart of an animal organization that was thinking outside the box, goal oriented, and not only saving animals but learning about legislation to drive change. She stumbled on MO4PAWS and the experience has been incredible.
DIRECTOR
Amelia Larkin has been an animal lover since her first breath, and is thrilled to be a part of the MO4PAWS team. Amelia believes in MO4PAWS ability to help reform the shelter system, and be the voice for these furry friends so that countless animals can be saved on a broad scale worldwide.
Through her education in human development and as a tennis teaching professional, Amelia has learned firsthand the positive impact of the addition of a pet to family life. Amelia aims to spread the belief that a house is not a home without a pet. She strives to do all that she can to help more people experience the love and loyalty of a shelter animal. She grew up with her rescue kitten for 17 years, and now is the loving dog mom to Sawyer, a 10 year old rescue pup. Despite serious health concerns, Sawyer is living a happy and healthy life, as all our rescue animals deserve!
As a member of the MO4PAWS board, Amelia is excited to be a part of saving the lives of animals.
VOLUNTEER DIRECTOR/COORDINATOR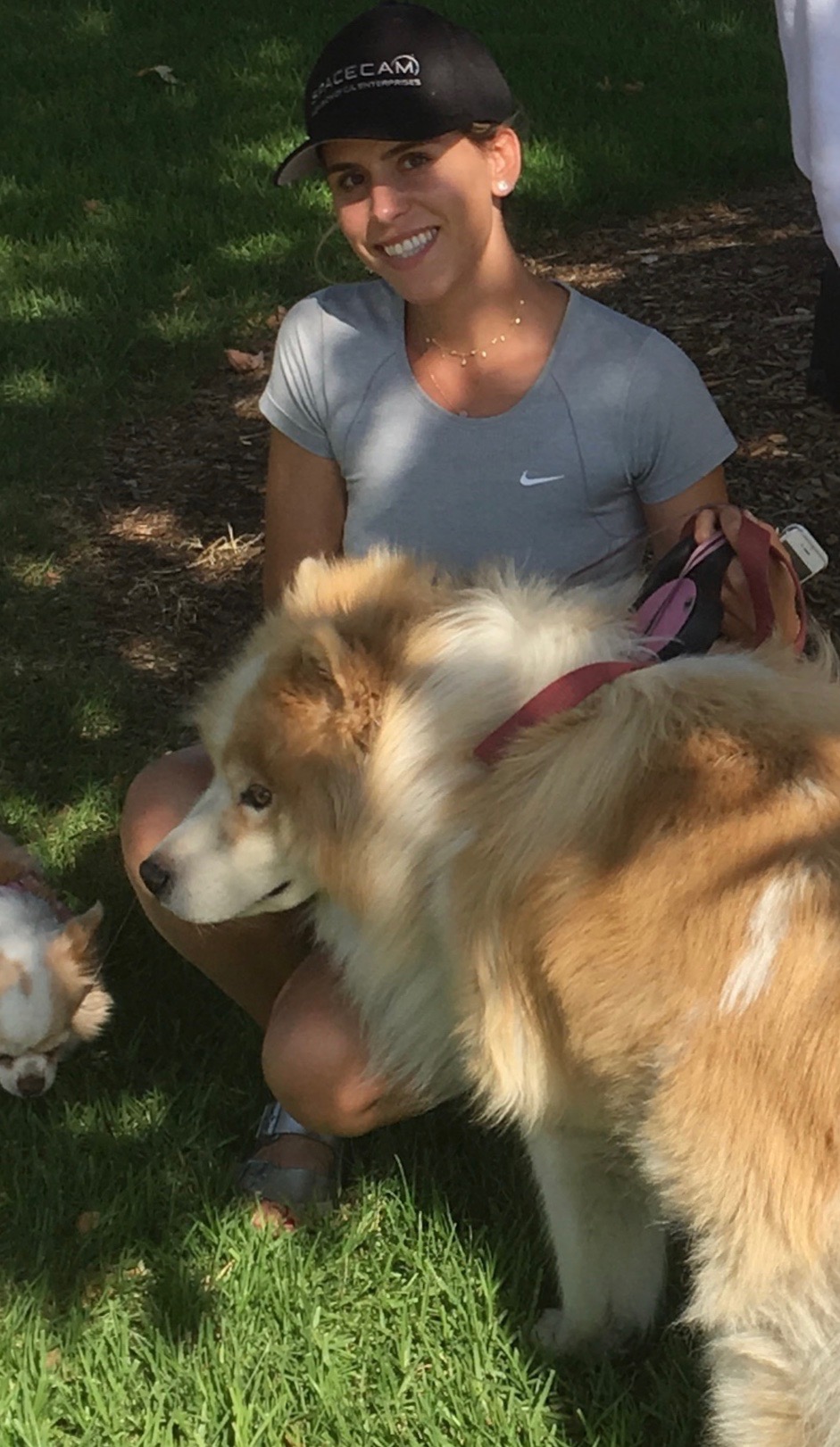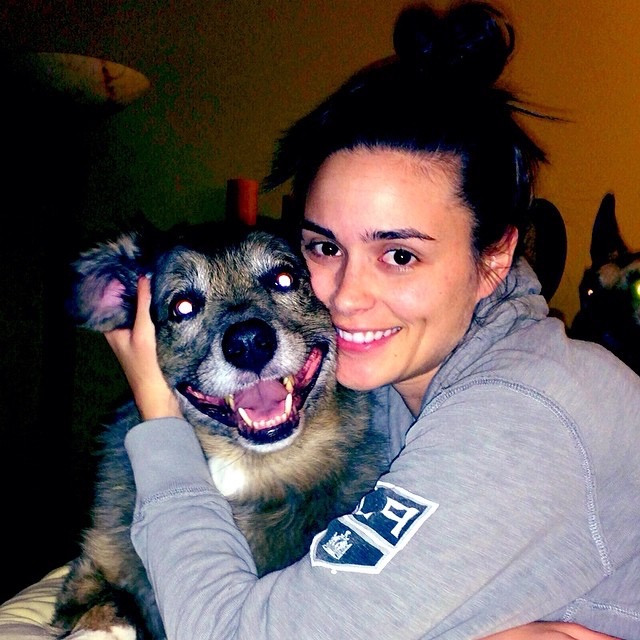 FOSTER DIRECTOR & COORDINATOR